Quirky and provocative, A GIFT OF MADNESS is a solo play with song and masks, written and performed by Nancy Knowles
. It's about what we pass on; we think we're keeping secrets but the secrets are the keepers of us, our children and grandchildren. It's about love and wisefoolery—two artists, a woman and her mother, choosing how over if. After trauma, if you dare hope, the rest is strategy…
---
videos, photographs, bookings, calendar and more at
agiftofmadness.com
---
A witness survivor of sibling suicide, Knowles engineers her own thriving while pondering how her artist mother, stalked by loss, pulled off hers. Drawing on her prodigious gifts as a singer, actress, poet and visual artist, Knowles shines in this one-woman tour-de-force about two gritty creative women swinging fists at fate and thumbing noses at demons.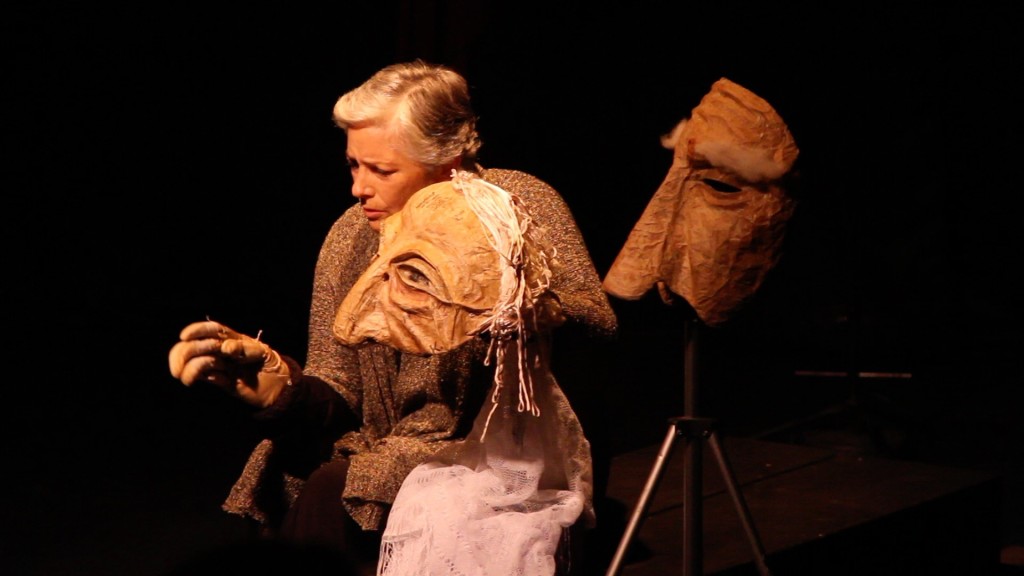 Nancy Knowles explains:
"Home alone with three children while Dad was in the Army in Burma, my mother nursed their dying firstborn through the Second World War, only to bury her at seven. A quarter century later they lost their youngest by his own hand. That split second changed my life forever. The last time I saw my little brother, he was walking out the back door with the dog. I was cooking dinner for the two of us when I heard the shot with which he took his own life. It's taken me decades to be able to tell our tale, but I promise the resulting play is as entertaining as the subject matter is challenging.
Madness begets art, just as art begets madness. Together, they release story. My mother and I represent a hidden population of witness survivors, each of us having experienced trauma in our mid-20s. In A Gift of Madness, in Ma's voice and my own, I confront stigma head on, as we indulge in art, love, and laughter to transform our multiple family tragedies. The play explores my hunch that of the many gifts my mother gave me, the most important to my art, and hence my survival, could be a gift of madness." —NK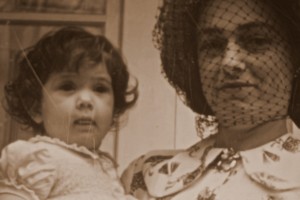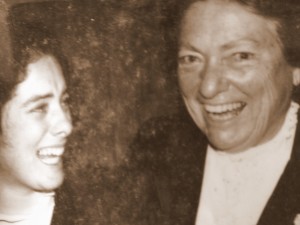 ---
« Paintings: A Selection